Skellefteå Kraft -Sweden Ladies International
Picture Gallery
---
Pictures from the first playing day in SoLett Chess Open 2000.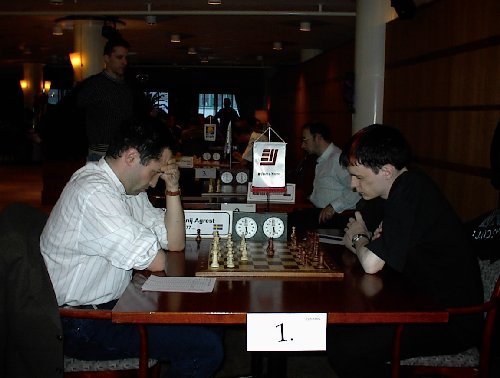 IGM Evgenij Agrest versus Jonas Mårdell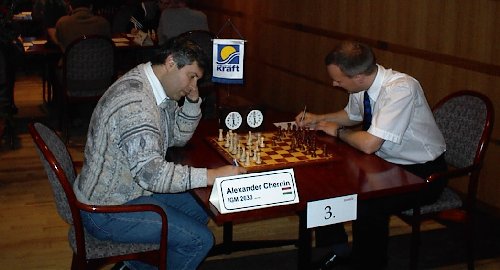 IGM Alexander Chernin versus Per Harila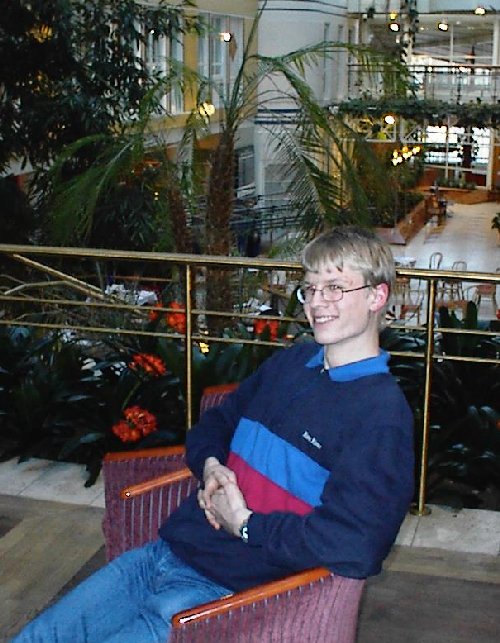 Erik Degerstedt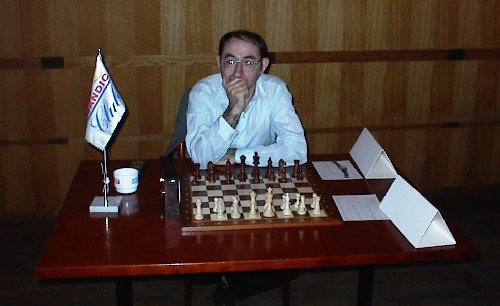 IGM Semen Dvoiris, Russia.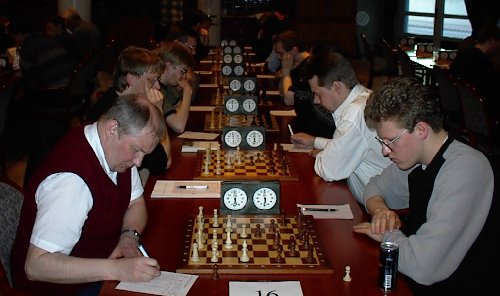 Jan Englund vs. Per Wikström.
Rikard Engman vs. IGM Jonny Hector.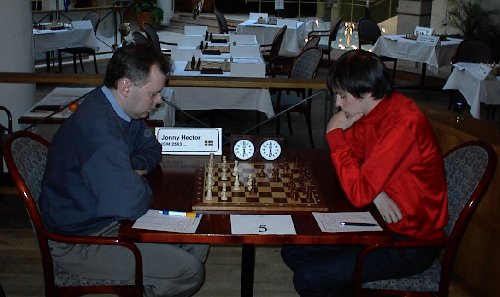 IGM Jonny Hector versus Jimmy Mårdell.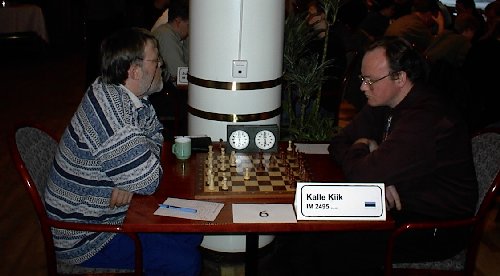 Per-Inge Holmen vs. IM Kalle Kiik.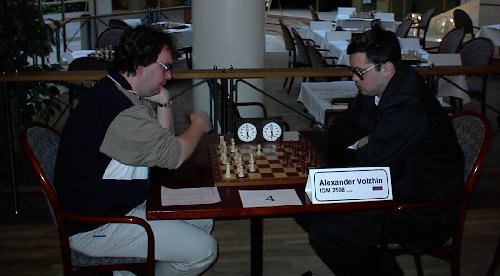 Thomas Kvarnström plays against IGM Alexander Volzhin.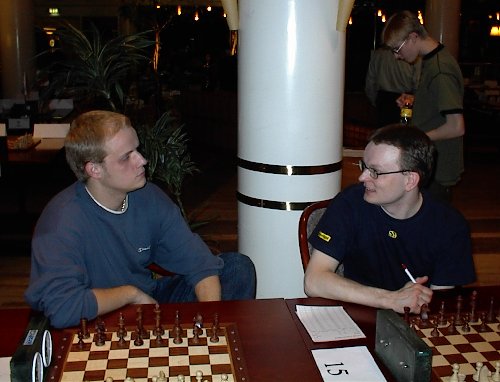 Johan Larsson and David Nygren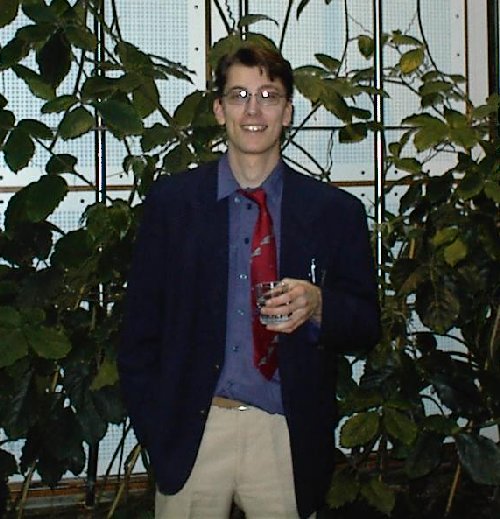 Niklas Marklund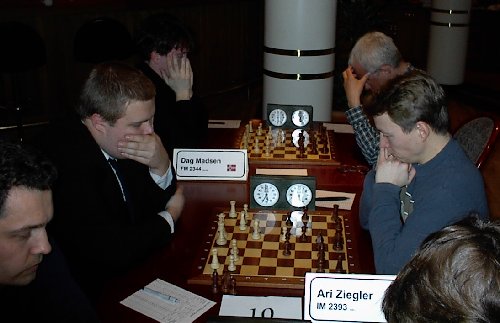 Mikael Nilsson playing Ari Ziegler.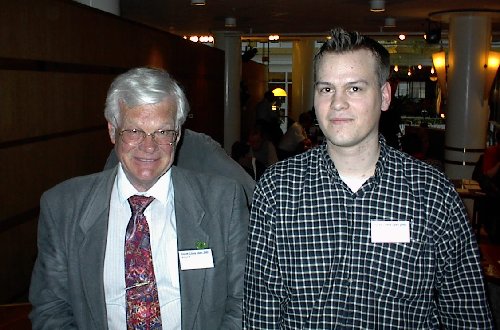 IA Ulf Norevall and Erik Näckholm.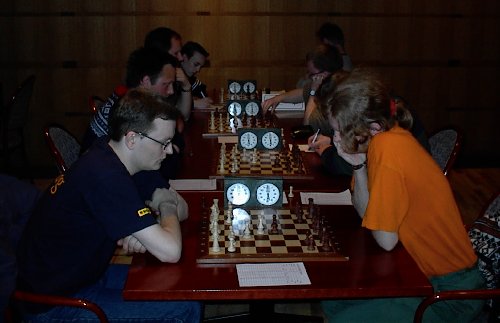 A view over the table.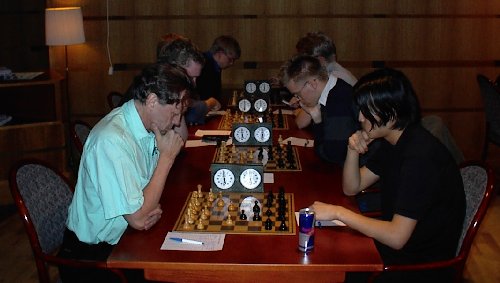 Sven-Gunnar Samuelsson vs. Nils Nordmark.
IM Jussi Tella vs. Patrik Wikström.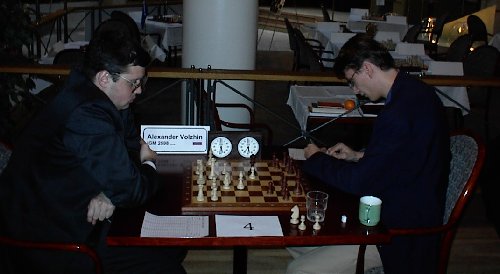 IGM Alexander Volzhin and Niklas Marklund.
Back